I've been working on my first script and boy let me tell you. I know now that I do NOT like to write scripts. But why am I continuing? Well, I set out to finish this script and that is what I'm going to do. I've spent too much time these past few years giving up on projects as soon as it loses interest. Below I'm going to give you my tips on what to do when you loathe your own writing.
#1 Push Yourself
By now, I'm forcing myself to write this script. I just have to keep pushing to write a half a script a day, that normally means about fifteen scenes. So with every scene finished I just tell myself "one more" and then keep repeating it until the day's goal is met. I tell myself it's okay for this to be rubbish because it will be regardless, but at least it will be written.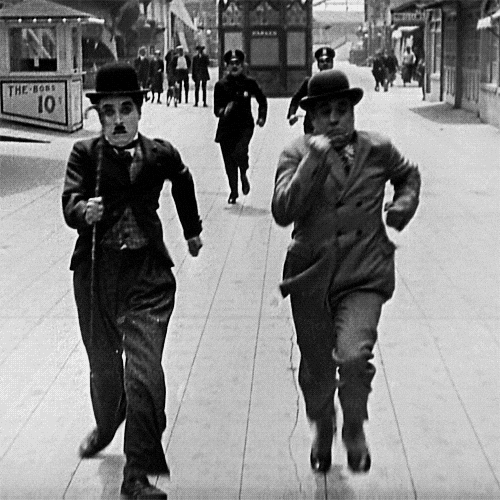 via giphy.com
#2 Set Daily Goals & Stick to Them
My goal is to write a half a episode like I mentioned above. There are some catch up days where I have to write a full episode (pray for me guys, lol). The thing about writing everyday is that it builds a muscle. It's easier to write if it's a daily habit. There's less resistance. Not saying it won't be gone, but it'll get easier. That's why I always stress to write everyday if you want to be a professional writer. It's hard at first, just like any new habit, but then gets easier. Work that writer's brain muscle!
#3 Listen to Zappy Music
By this I mean music that really gets you excited about your writing. It speaks volumes about what your writing is about. It doesn't make you sleep but causes those fingers to fly over the keyboard. If you write in the morning it also keeps you awake.
via giphy.com
#4 Focus on Why You Started
So why did I write a script? Just because I wanted to try something new. My writing life had been pretty stagnant and I thought writing in a format different from my usual (fiction novels/short stories) that it would give me some freshness. While I do think it's been very good for me to learn how to format and write a script, at this point I don't plan on doing anything with it or pursuing being a screenwriter. Which is OK. It's still a solid reason to finish the project.
#5 Set Rewards
For me and this project, it's simply working on a book series that I've been dying to start working on (hopefully my debut for this pen name, but I don't want to get too ahead of myself). Rewards can be things such as buying yourself a book, setting up a spa appointment, etc. You can even set up mini rewards throughout your writing. For my next project I plan on buying a calendar and some cute stickers.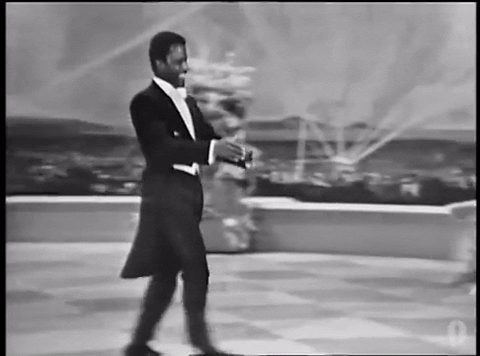 via giphy.com
#6 Get Inspired on Pinterest
While this needs to be moderated as one can fall into the trap of being on the internet uselessly for hours on end, it can be used smartly. Set a timer when you use it. Tell yourself you're only going to find inspiration for this project and not get side tracked.
Well, there you have it. The writing life isn't always puppies and flowers. What do you think? Please give your answer in the comment section below so we can have a chat!
This blog post is curated, created, and copyrighted to and by Rachel Scarlet 2018
©
. Do not copy post without author's permission. Any without permission will be taken down.